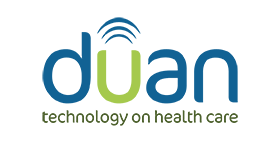 In addition to the quality of its products and to the distinctive care in customer service, DUAN's work consistency is also confirmed by the numerous awards won by the company and by the specialized articles published by its managers.
Here are some of the items from the credibility list.
Highlighted case in the item Creativity in SEBRAE in distance education in 2010.
SEBRAE State of São Paulo Award, 99 innovative solutions in 2009. PDF Version.

Strategic Management in laboratory medicine Journal, feb. 2009. Article: Pre-analytical phase presents higher frequency of errors.
Revista do Farmacêutico, Jan / Feb 2008. Article: Lighting for laboratory tests.

XX International Symposium on Technological Innovations in Laboratory Hematology (ISLH), May 2007. First prize as young researcher.
Annual Meeting of American Association for Clinical Chemistry (2007). 6th young researches agrees.

DUAN in the media:
Folha de S.Paulo – Focus: Technology allows you to see baby's vases, facilitating the blood recollection. PDF Version.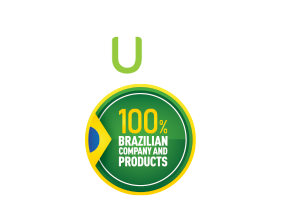 Working Hours:
Monday to Friday, from 8 am to 5 pm.
Customer Service:
(+55)11 3413-3444 


(+55)11 97236-6156
faleconosco@duaninternacional.com
All rights reserved.