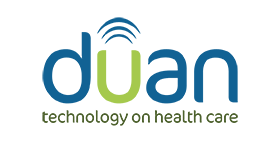 DUAN is a company specialized in solutions for Health which, through its more than 30 years of history, has always focused on customer needs, offering high impact, simple solutions aiming for private, public and Health Systems usage.
Since its foundation, in 1986, and specialization in Health, in 1990, DUAN's staff comprises health and engineering professionals who elaborate everything, from the concept to the final manufacture of the product.
After performing researches on several US companies, DUAN focused its work on three products: portable oxygen plants, artificial skin and dermal transilluminator – commercialized in Brazil under the name Venoscopio.
In 2000, DUAN started its industrial activities by manufacturing the first Venoscopio model.
Continually committed to technological and scientific development and to new global requirements, DUAN frequently participates on national and international congresses and fairs in the health area. Decisions focused on integrity, accuracy and completeness aggregates results, such as awards:
– 2007, 2 international awards in the USA:
– 2009, Duan was one of the 99 most innovative companies for the SEBRAE SP award.
– 2013, among the 4 finalists of the INOVA-ABIMO award.
– 2016, winner of the MDIC INNOVATIVE competition.
Throughout its work, DUAN:
– values ethics,
– prioritizes quality,
– cultivates seriousness and
– is punctual in fulfilling commitments, with a posture of high professionalism – the essence of the company's mission and vision.
Mission
Promote the use of technology
in customer's favor.
Vision
Always strive for technological excellence, counting on the participation of its collaborators and scientific researches.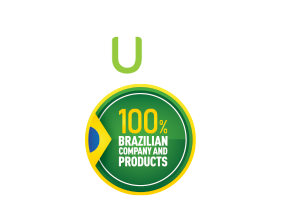 Working Hours:
Monday to Friday, from 8 am to 5 pm.
Customer Service:
(+55)11 3413-3444 / (+55)11 4024-0912


(+55)11 97236-6156
faleconosco@duaninternacional.com
All rights reserved.