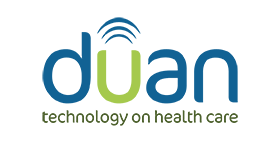 Founded in 1986, Duan specialized in the Health segment in 1990.
We develop from Research & Development to the final manufacture of the product and solutions in Health.
Business
Duan for more than 30 years has always focused on customer needs, offering simple, innovative and high-impact solutions; with the purpose of reaching the entire health network, public and private.
Values:
-Customer satisfaction: to listen,  to respect  and to value the internal and external customer experience.
–Ethics:   the honesty and  the transparency in conduct and  on decisions.
–Excellence:  quality in the product and service.
–Continuous evolution: always thinking of new ways of doing.
–Perseverance:  the  focus and the  determination.
Continually committed to technological and scientific development and to new global requirements, DUAN frequently participates on national and international congresses and fairs in the health area. Decisions focused on integrity, accuracy and completeness aggregates results, such as awards:
– 2007, 2 international awards in the USA:
– 2009, Duan was one of the 99 most innovative companies for the SEBRAE SP award.
– 2013, among the 4 finalists of the INOVA-ABIMO award.
– 2016, winner of the MDIC INNOVATIVE competition.
Throughout its work, DUAN:
– values ethics,
– prioritizes quality,
– quality in the product and in the service,
– always thinking of new ways of doing and
– the  focus and the  determination.
Mission
To  develop, to  produce and  to commercialize the innovative solutions in the health area that contribute to better patient care, easy access to health professionals, ensuring the creation of value and sustainability of the business.
Vision
Be among the leaders of innovative solutions in health, in the areas of Artificial Intelligence, Nanotechnology and 3D technology for better functionality of human organs.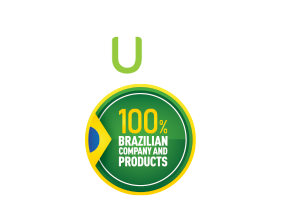 Working Hours:
Monday to Friday, from 8 am to 5 pm.
Customer Service:
(+55)11 3413-3444  


(+55)11 97236-6156
faleconosco@duaninternacional.com
All rights reserved.